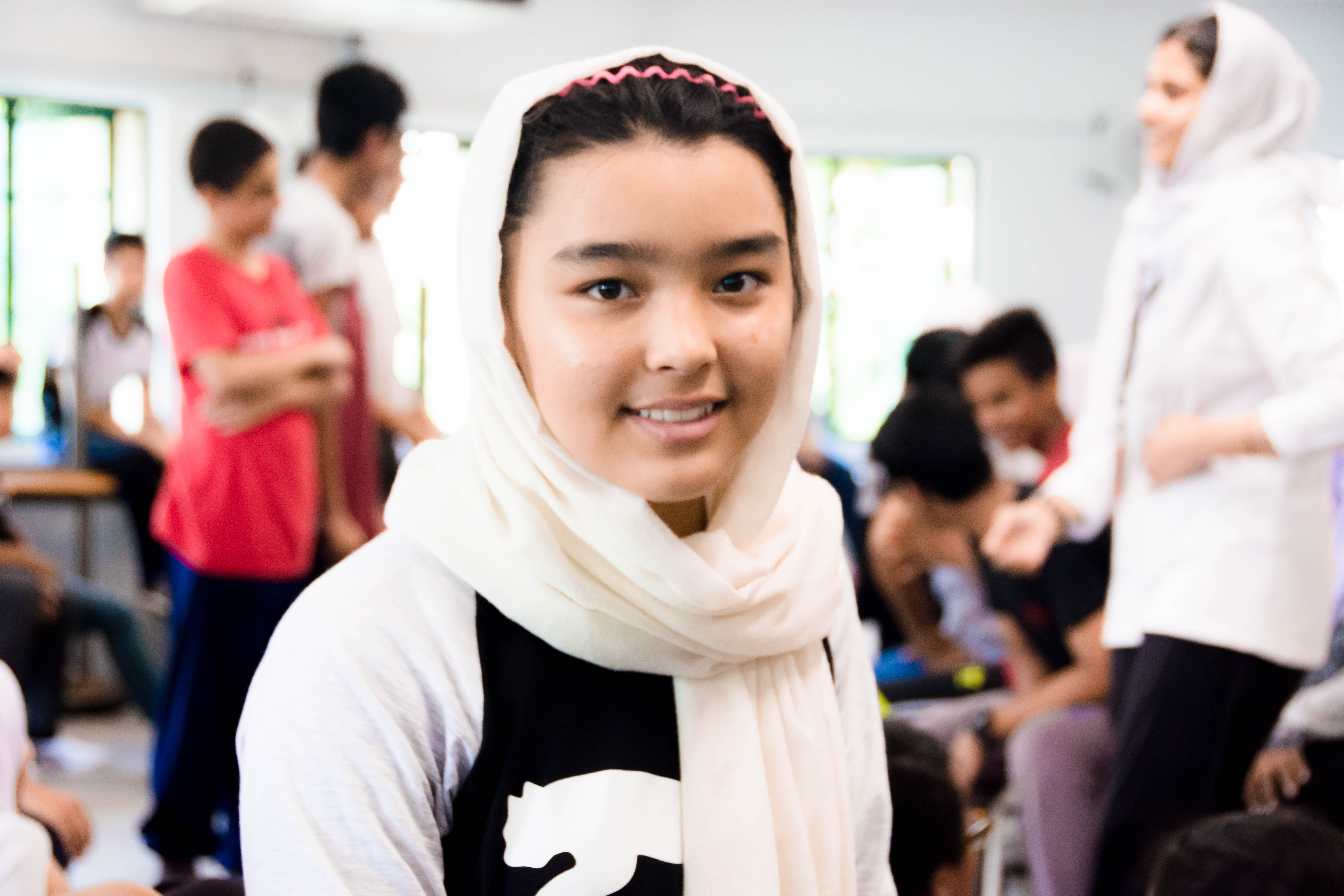 Help this great organisation to keep on helping children in need of education.
My Story
"We started to go to Malaysia but it was difficult. After long time we made it to Kawthuang. We crossed the sea in a small boat. There were 15 of us all crammed into a small area on top under a big plastic sheet to hide us. It was hard to breathe and it hurt a lot. The next morning we arrived at Ranong. That afternoon we had to climb a mountain. Everybody is very tired and hungry. Many of us our feet are bleeding. Mine were very painful. The next morning we had to cross a river with no boat. In the evening we climbed another mountain. That day we did not eat and we did not sleep. The next day we arrived in Malaysia."

This is a story of a girl that was forced to leave her country at an age of 6, she is now 12 years old. She finally can go to school now and learns for how to read and write. This is something that we already learn in Europe at an age of 6! Due to the law, refugees are not allowed at public schools like here in the Netherlands and are not being recognised. Families have to live with 12 people in one room and have to pay rent and eat with 50 euros or less a month.
IDEAS Academy is a learning centre for marginalised and vulnerable children based in Kuala Lumpur, Malaysia. Most of the students are refugees and stateless persons. It is one of a small number of schools in Malaysia which provides secondary school level education for refugee children. Besides education, IDEAS Academy also gives them a safe area, where they can be themselves and play. Outside the children are not safe and have the possibility to get arrested by the police. This organisation is really more than just a school, so please help these children to give them education and a safe place to be.