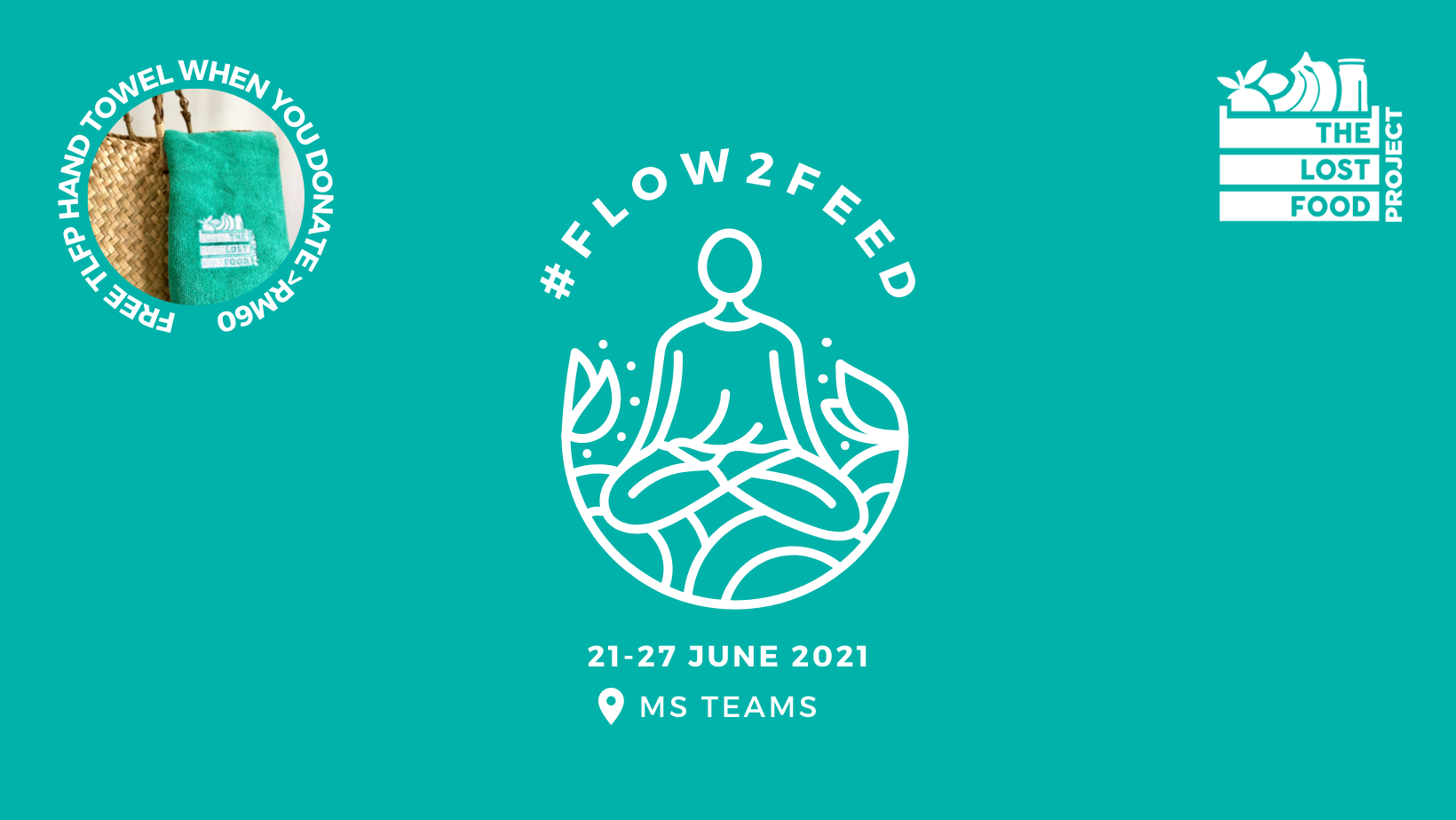 Let's come together on International Day of Yoga JUNE 21st to connect to ourselves whilst we raise some funds for those who are in need. A minimum contribution of RM 30 will grant you the pleasure of joining a fund raising Manasa Yoga class where what you do on the mat will have a broader impact on our community. Every cent you donate will go the THE LOST FOOD PROJECT which is involved in getting food which would have been thrown out onto the plates of the people who need it.
My Story
Gentle Flow with Manoj Kaimal
21 June 7-8pm
Join Manoj for a Monday night gentle flow class class suitable for practitioners of all levels. On this auspicious day for yogis, let's come together to celebrate yoga and in the process, may our collective efforts help those who are in need.
About MANOJ KAIMAL
Manoj Kaimal is the founder of Manasa Yoga, a yoga school which he establised in the year 2000, along with his wife Sandhya.
When most eight-year-olds were busily pursuing diverse hobbies, Manoj was introduced to the discipline of yoga by his grandparents. Besides the practice of Asanas, Manoj was acquainted with all aspects of Yoga philosophy, including the Yoga Sutras and Upanishads, through his grandfather, Sridhara Kaimal, who remained a source of inspiration throughout Manoj's life. From this solid grounding, Manoj refined his knowledge by spending time with various leading teachers in the Yogic tradition (including BKS Iyengar and Shri Pattabhi Jois).
Since year 2000, Manoj has been fully committed to teaching 'Manasa Yoga' in Malaysia and has trained hundreds of yoga teachers who are teaching within Malaysia and abroad. 'Manasa Yoga' enables students to move from the concept of merely stretching the body to stretching the mind towards the infinite spirit and realign with the true self. Manoj conducts a a Yoga Teacher Training Course for senior students as well as regular workshops, yoga talks and annual yoga retreats on Asanas and Yogic philosophy.

Manasa Yoga is currently offering livestream classes via live.manasaclasses.com
For details on joining our regular classes, email info@manasa-yoga.com
Thank you for joining me in on 21st June!
For a minimum donation of RM30 (of more if you are feeling generous!), we will email you the link for the class.

HELP US RAISE 50,000 MEALS

RM30 = 150 meals

ALL proceeds will be directed to The Lost Food Project to help those in need right now.

About the Lost Food Project

The Lost Food Project rescues 'lost' (or surplus) food quality, nutritious food from going to landfill, and redistribute these food to up to 60 charities and soup kitchens as well as numerous B40 communities who live below the poverty line.

Every ringgit will go a long way to keep TLFP's wheels turning, fuel more trucks, power more warehouses and grow our network of food heroes so we can rescue more food from going to landfills and feed more food insecure NGOs, B40 families as well as those who now find themselves facing hunger as a result of lost hours, wages, or jobs nationwide.