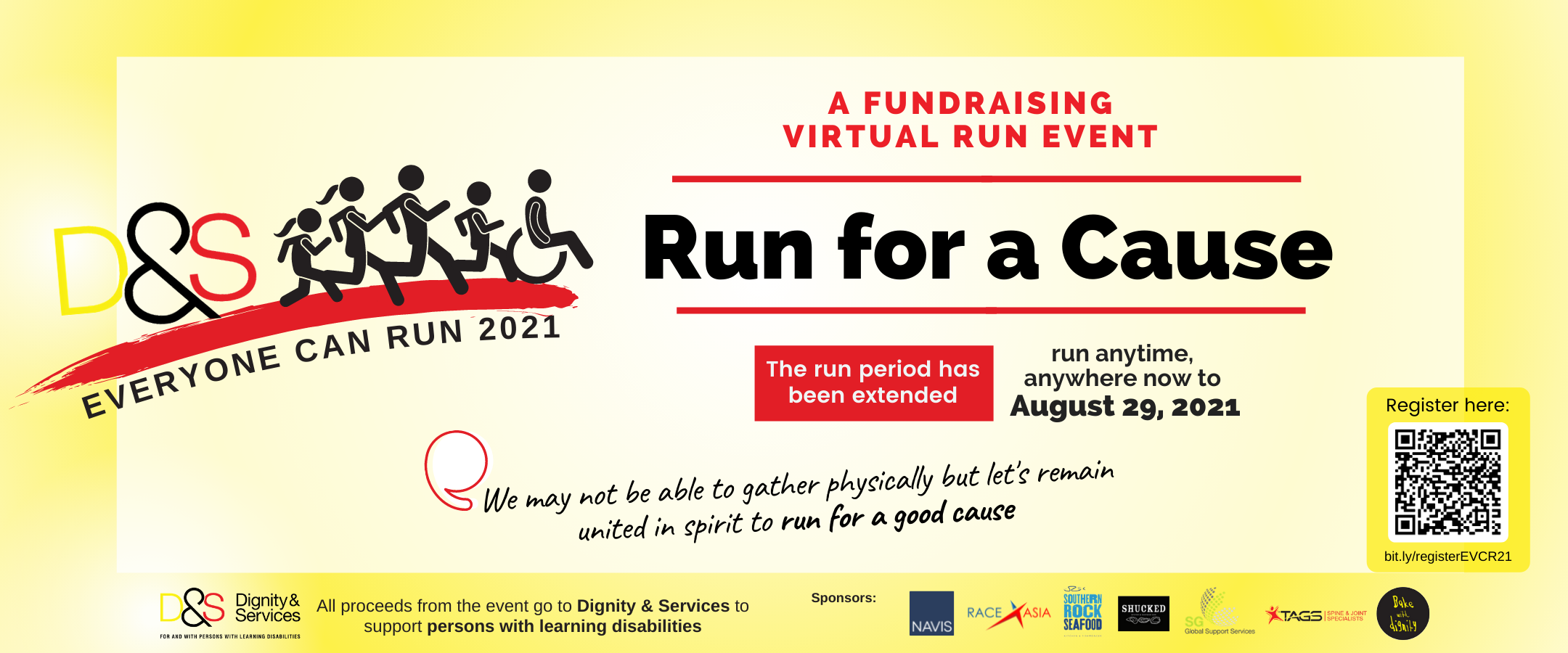 I'm making a difference by raising money for a cause close to my heart. I really appreciate and thank you all for your support in donating.
My Story
I came in contact with Dignity & Services when I was searching for an organization that could help my high functioning autistic (Asperger) son have a future. I was so happy when the then Executive Director of D&S, Ms Mettilda John replied my email and from than on after a few sessions with my son Rudi, he was accepted into Dignity & Services new project that is One Two Juice Stall (a CSR Project in joint collaboration with Selangor Dredging Berhad). Dignity & Services gave my son a future and he is still working in this Juice Stall since 2011 until today with a few other PwLD.

Being a non-profit organization, D&S relies solely on public donations to fund their programs for these young adults.

Being a parent of a child with learning disability, the best I could do is to also help out in getting funds for an organization that has helped people like my son. I therefore have decided to take up this challenge during this D&S Virtual Fundraising Run by pledging to walk 1km for every RM10 donation from all of you out there. If you support my pledge by donating RM30, I shall walk 3km and so forth. My target is to at least raise a fund of RM1000 which is equivalent to 100km walk over 8 weeks cumulatively from 25 Apr 2021 till 20 Jun 2021. The more you donate the more I will walk in support of D&S.

We are all in one spirit. Together we shall make it!

I sincerely hope you all will support my pledge and help me raise as much as I can for the support of D&S and these PwLD.

I thank you all in advance for your kindness and generosity.

P/S: You may click on the link above to learn more about Dignity & Services.