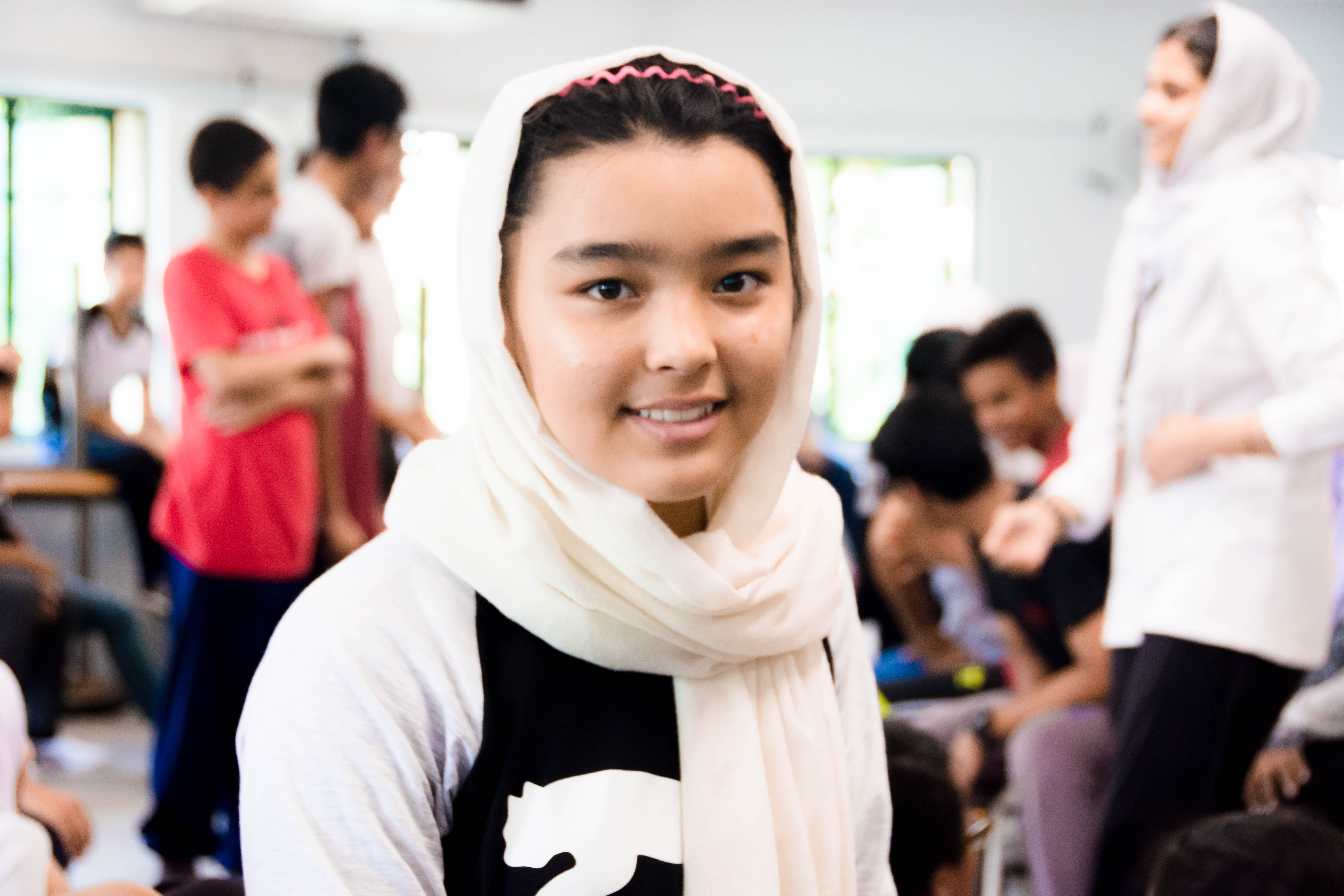 Hey guys, my name is Arveent Srirangan Kathirtchelvan. I'm an intern at IDEAS and believe in not just a comfortable world for myself but also those around me. IDEAS Academy selflessly provides high-quality secondary education for refugees. We are one of the very few organisations to do so! However, to keep our doors open, we rely on generous donors such as yourselves. Please help us in giving these children hope for a brighter future and a better tomorrow. This is your chance to give to a community that's often overlooked. So, what are you waiting for? Donate away!
My Story
As a lifelong supporter of universal education, I believe children born in unfortunate circumstances deserve an opportunity to learn as much as they can to make something of themselves in the future. After going through a comprehensive set of education systems, I found myself unable to justify the luck I had received, especially if I compared it to Rohingya children or those of a stateless background.

I love knowledge, I love being educated, I love knowing that there are systems out there designed to help me achieve my dreams so long as I work hard. I want other children who are less fortunate to be able to say the same. Donate with me to IDEAS Academy. For a better future for all of us.