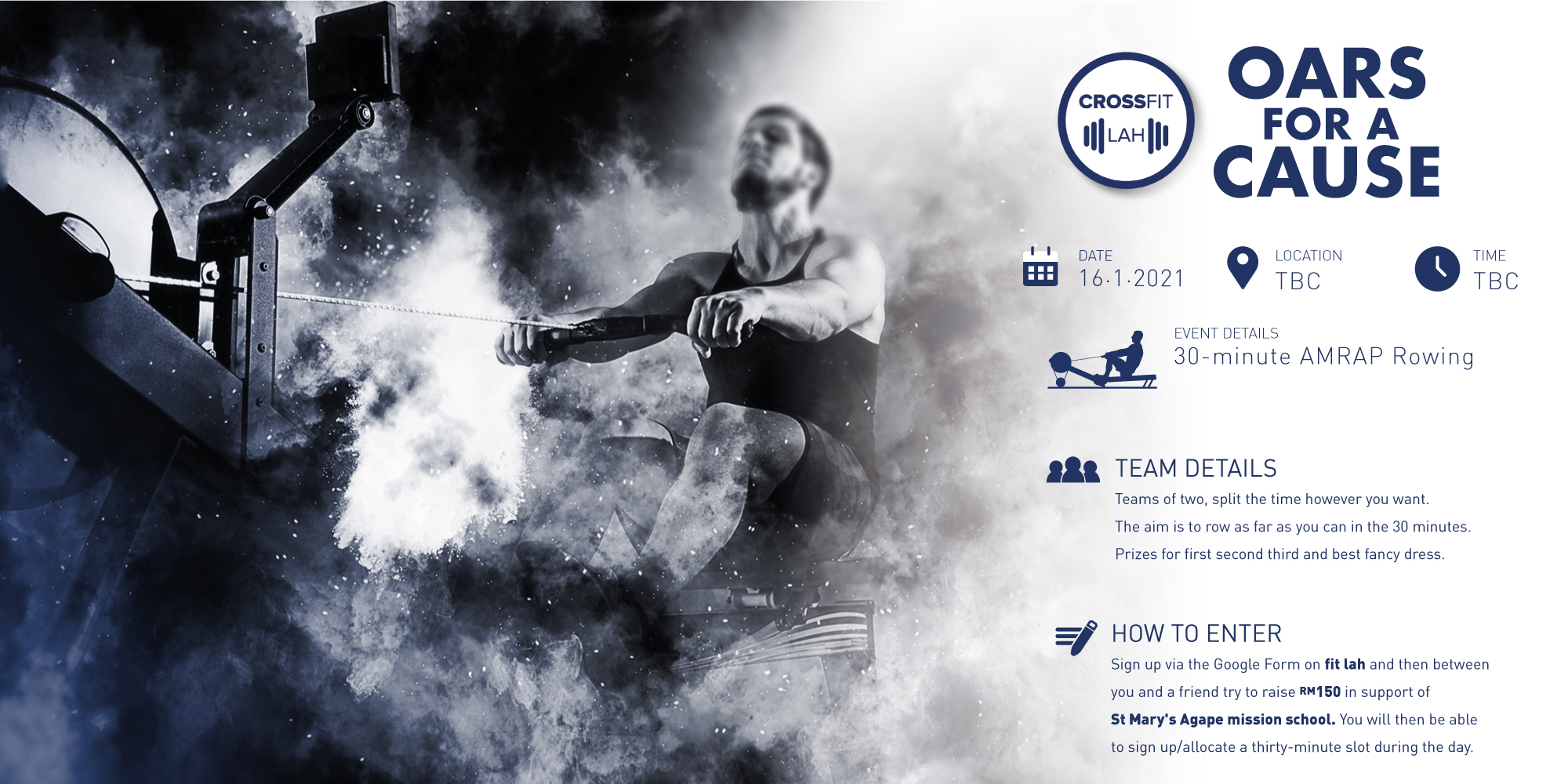 I'm making a difference by raising money for a cause close to my heart. Please support me by donating.
My Story
Kheng Yew Ng & Intan Kahar are joining 'Oars for a Cause' on 16th January, a rowathon to raise money for St Mary's Agape Mission school.
This is a school for refugees here in KL, which educates children who are unable to legally receive an education here in Malaysia. Due to the pandemic, the school currently only has enough funds to remain open until March, beyond that they won't be able to cover the costs of running the school. Our goal is to raise a minimum of 12 extra weeks of funding for them. With your help, we can help keep the school open!

Check out St Mary's Agape Mission School here for more information - https://stmaryscathedral.org.my/ministries/agape-mission-school/