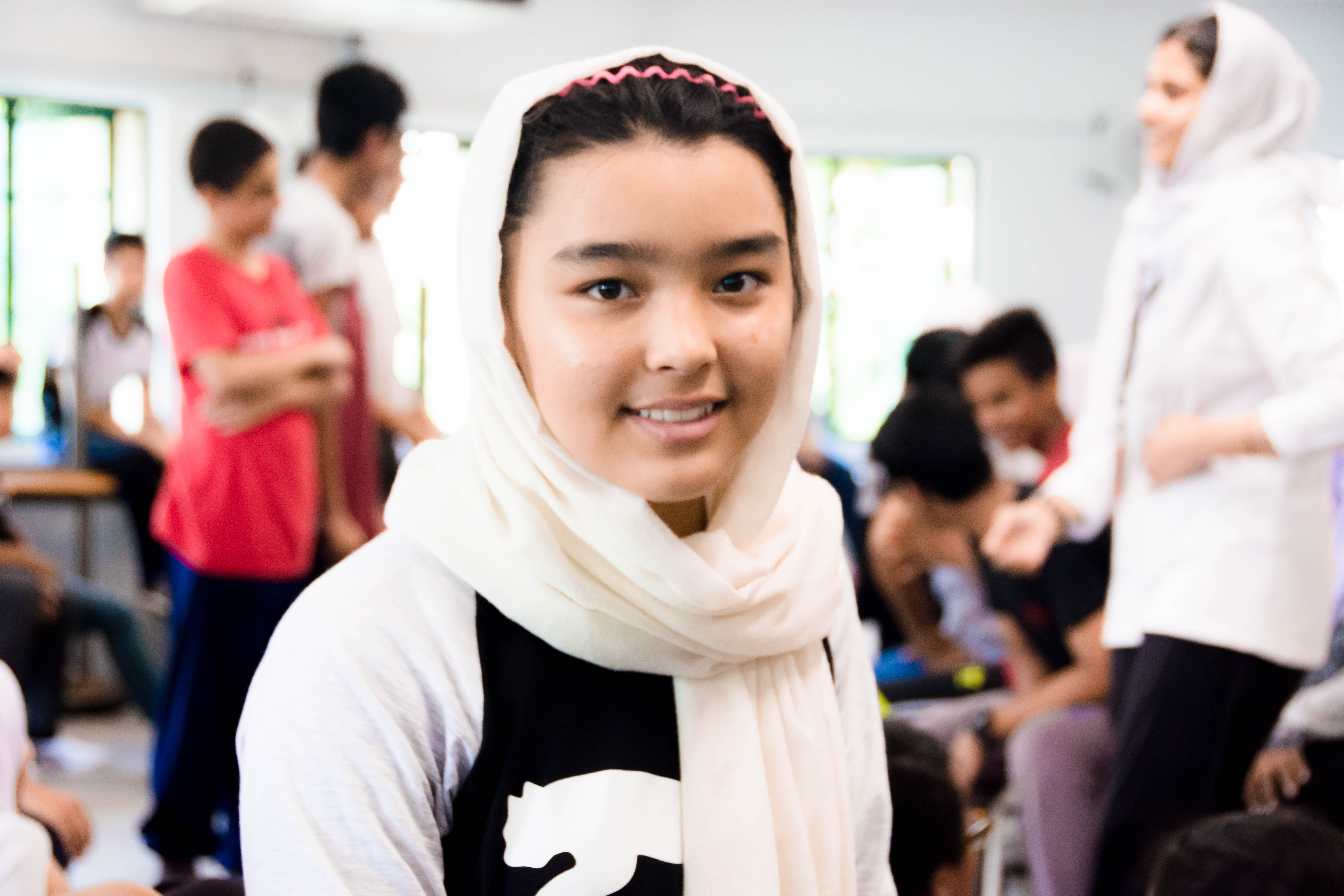 Hi, my name is Christina and I'm a designer at IDEAS. Since joining IDEAS, I have learned about IDEAS Academy which is a secondary-level learning centre for underprivileged children and refugees. Today, IDEAS Academy is in need of funding. It might actually be forced to close in August, so please donate to keep its door open.
My Story
Every morning, I see children waiting for their school buses to pick them up, not having any second thoughts on how their lives would be if they were refugee children. I have taken all these for granted till I learned about the plight of refugee children in our country. Refugees have no legal status in Malaysia and are denied entry into the national education system. Imagine your child being unable to receive any form of education due to their background, wouldn't that be heartbreaking?

At IDEAS Academy, refugee and stateless children are given a chance at learning. Unfortunately, IDEAS Academy is in desperate need of funds.

Being a Mommy, I know the importance of education on a child's success, so please don't deprive any children of that and donate to this cause that I truly care about.