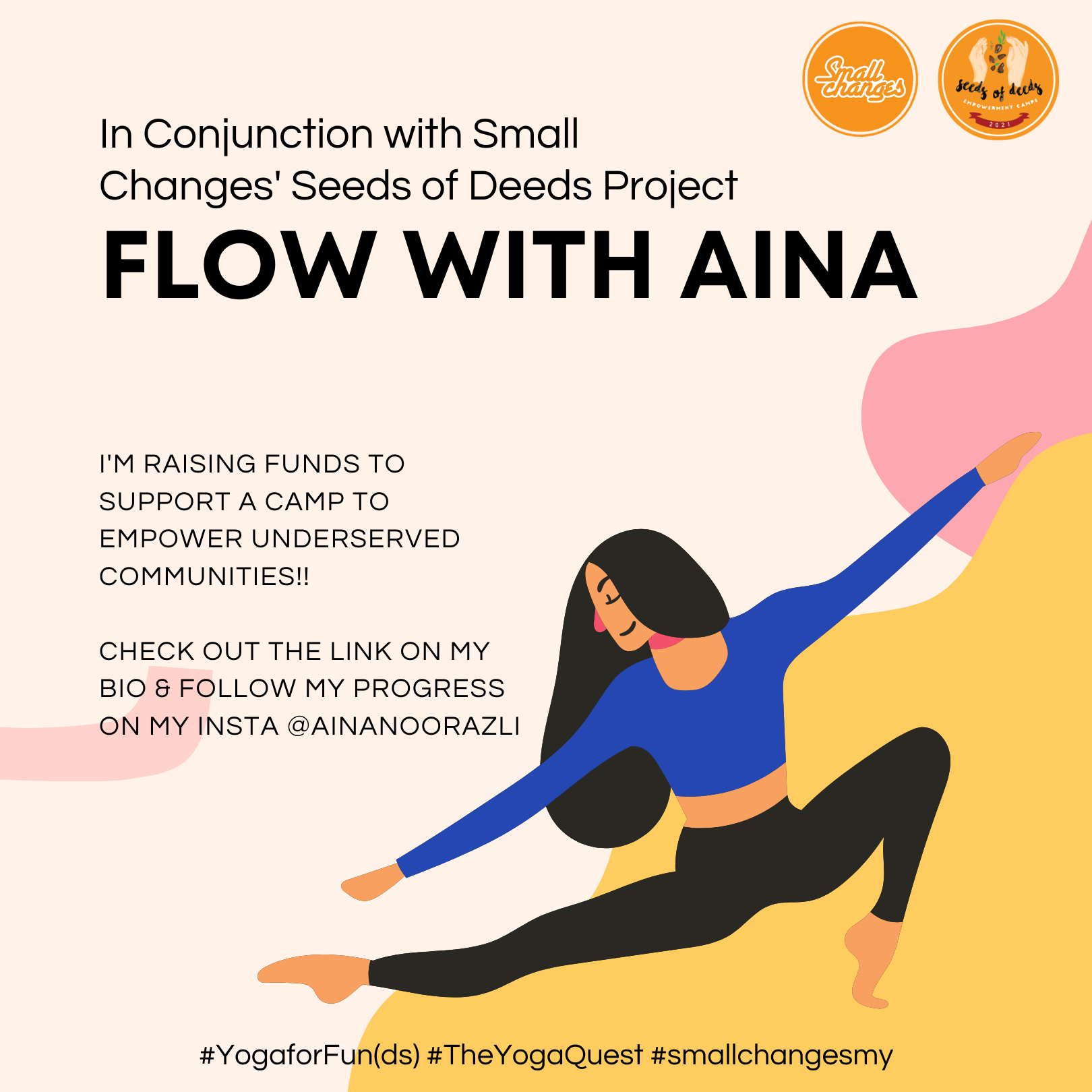 I'm making a difference by raising money for a cause close to my heart. Please support me by donating.
My Story
The name
Seeds of Deeds
originated from the idea of
planting an act of kindness that will grow to assist someone else's welfare
. This is the same vision we have for our annual fundraiser where each donation is a seed that will assist someone else through our camps.
Seeds of Deeds aims to empower underserved communities from various backgrounds. We strive to provide students with substantial exposure and experience to nurture their inner potential and to raise awareness of the importance of education. The camp is constructed to guide and motivate selected students from the semi-urban and rural spheres by acknowledging the barriers faced and acting upon them.
Our plan this year is to inculcate elements of
Emotional Intelligence (EI)
which include
self-awareness, self-regulation, empathy, intrinsic motivation and social skills
because we believe that possessing EI opens gateways to powerful learning and is an important stepping stone to success.
To raise my targeted fund, I will do the following:
To learn and try to do four challenging yoga poses: Pigeon, Frog, Camel & Crow (Disclaimer: I am a beginner yogi, so these poses are quite challenging to me)
I will share my experience on learning and attempt to do them on my Instagram
During the campaign, I will post videos of my yoga routine, share what works/doesn't work for me in practicing this beautiful exercise
I will touch on certain yoga topics in my Instagram throughout the fundraising campaign.
*Note: My progress can be followed on my Instagram @ainanoorazli