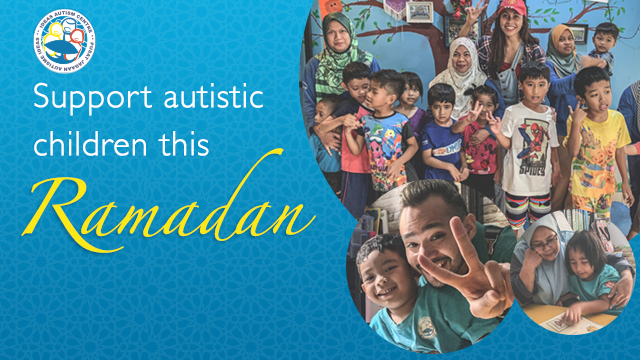 This Ramadan season, I wanted to give back to the community in some way. I had the privilege to spend some time with the kids at the center and it has definitely touched my heart! The work IDEAS have been doing to support the kids is just amazing and I want to make sure they are able to continue the good work they put in for the children in need.
My Story
Dari Abu Hurairah ra., Rasulullah bersabda:

"Apabila seseorang meninggal dunia, maka terputuslah amalannya kecuali tiga perkara (yaitu): shodaqoh jariyah, ilmu yang dimanfaatkan, dan anak yang sholeh yang mendoakannya".

Let's chase Jannah together and give these beautiful children a better future.